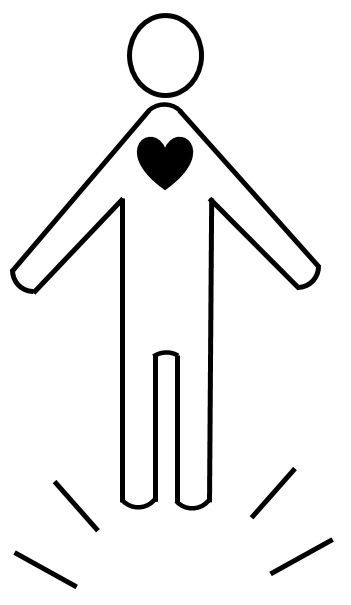 We operate a Patient Transport Service (PTS) which provides door to door transport for our clients between their home and healthcare appointments.

Using their own car, or SWCT's mobility car, volunteer drivers ensure that our clients do not miss vital appointments.

Our service is for people who are elderly, disabled, who do not have access to a car and are unable to use public transport and would otherwise find it difficult to attend hospital or doctor appointments due to mobility problems.

It is available to those living in the south and north west of Glasgow and the service is free.

We aim to make the volunteer driver's role as much a befriending role as a driving one by trying to regularly match a volunteer driver with a client.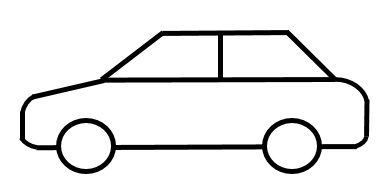 Through this service, we aim to tackle social isolation and health inequalities by ensuring our clients have access to healthcare.

If you, or someone you know, would benefit from our service, complete the form below and return to us.



Click here to download our Referral Form and here for the Rules of the Service.