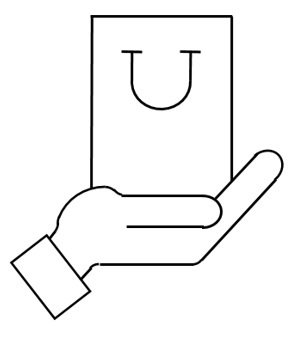 We offer a Hoppa Shoppa service for those who are elderly, disabled, who do not have access to a car and are unable to use public transport.

The Hoppa Shoppa Service provides a wheelchair accessible minibus each Saturday and takes our clients to a variety of shopping centres, and on day trips. The service collects the client from their home and returns them to their home at the end of the day.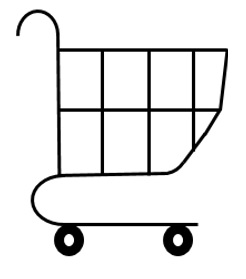 For those clients who require to use wheelchairs or tri-walkers to assist them to get round the places visited we have a pool of Passenger Assistants who will help push these mobility aids, which we can also supply.

There is an annual fee for this service of £1.00, with each trip costing £6.00 per person up to £10.00 for further away destinations.

This weekly service, to those living in the south of Glasgow, lets us help those who do not like going out alone or are not physically able to get out on their own, to meet socially, get their weekly shopping and live more independently.

If you, or someone you know, would benefit from our service, complete the form below and return to us.

This service is entirely funded by Glasgow Housing Association.

Click here to download our Membership Form and here for our latest Schedule.