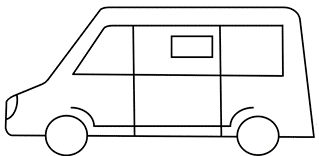 We provide safe, affordable, reliable transport services to constituted groups and organisations across Glasgow.

We offer a fleet of 16 seater, wheelchair accessible minibuses for hire for both local trips and those further away.

All our drivers are certified through the Minibus Driver Awareness Scheme (MiDAS).

We have been operating since 2009 and have built up a wealth of knowledge and experience in community transport over that time.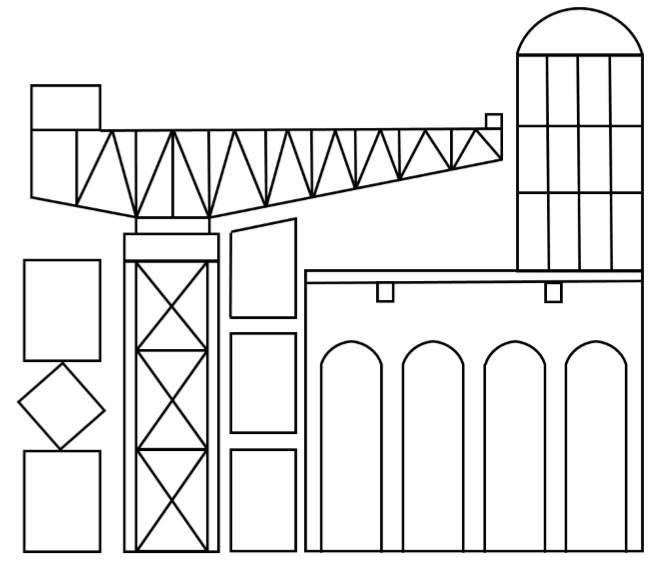 We aim to offer the highest quality service to our customers.

To hire our vehicles, you must be a constitued group and affiliate with our organisation, which has a £5.00 (exc vat) annual Affiliation Fee.

Our hire charges are:-

Hire Fee: £20.00
Driver Fee: £15.00 for a half day/£25.00 for a full day
Mileage: Charged at £1.60 per mile

Click here to download our Affiliation Form or here to make an enquiry.